KICK-OFF
YOUR BOSTON 
TALENT MOBILITY WEEK

™
Monday, October 14 from 4pm
GLOBAL HR BUSINESS ROLE ACCELERATING PERFORMANCE
OF
GLOBALLY MOBILE TALENT
– TRAVEL & RELO



click V I D E O 106 secs
preview history… American Revolution; learn about Paul Revere's famous 'midnight ride'
… THE BRITISH ARE COMING!

BOSTON TOWN HALL™
TIME PLAN
4-4:45, Check-in / meet&greet, hosted glass of wine/beer
4:45, Intros; all invited to say a very brief…
5:15,  Education sessions; US / GLOBAL
6:30, Boston dinner program
---
GLOBALHRnews.com  presents professional continuing education +networking
+dinner inside the historic HAMPSHIRE
Mansion, an elegant setting at

84 BEACON STREET at the foot of Boston's Beacon Hill, situated just across from Boston Public Gardens.
---
Audience idea exchange on these current topics:
---
Get info …
FACULTY SPEAKING ROLE and COSPONSOR dinner wine; contact Ed via email publisher@globalbusiness.media  text/talk (+1) 619.787.3100
---
Cosponsors now include…
---
 In the VIDEO we learn about Paul Revere's famous 'midnight ride' in April of 1775 on horseback from Boston going west towards Concord and Lexington
to alert the countryside settlers and the Minutemen that the British have already landed in the Boston harbor and to be aware and be prepared; "the British are coming" to fight at the battles of Lexington and Concord, dramatized in Henry Wadsworth Longfellow's poem, "Paul Revere's Ride". Paul Revere was an American silversmith, an early industrialist, and a Patriot in the American Revolution.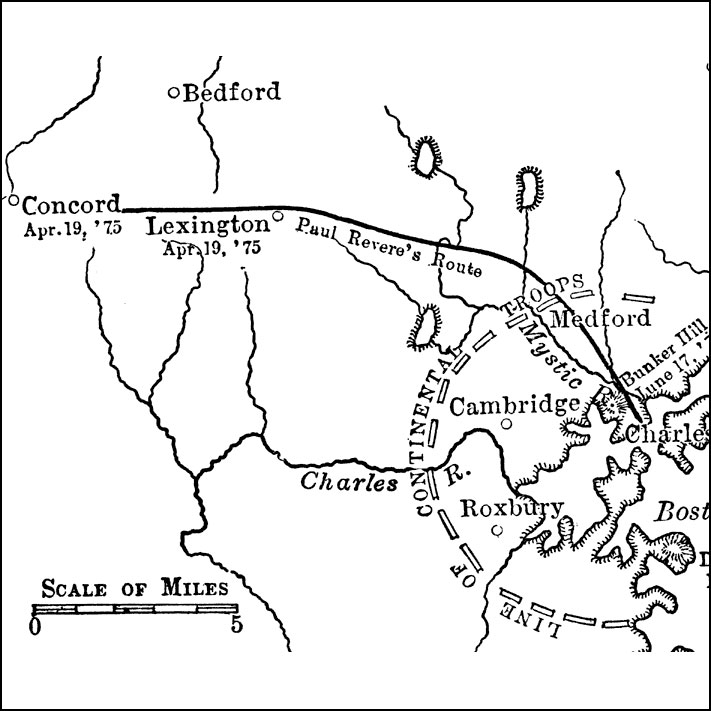 On April 19th 1775 the Battles of Lexington and Concord were the first military engagements of the American Revolutionary War.
The Americans won the battle.
The British retreated back to Boston.
The encounter proved to the British that the American army was not just a band of unorganized rebels, but an army that deserved respect.
Lexington and Concord took place on April 19, 1775.
April 19th is now called PATRIOT'S DAY.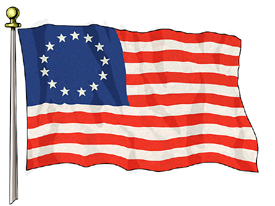 ---
And of course the name PATRIOTS is famously recognized for the successful football team.
Ed Cohen, Broadcast Host, https://globalradiotalkshow.com  and Editor Global Business http://GlobalHRNews.com  guides you thru Boston history. 
Video 106 secs click https://bit.ly/2YjRWBq
REGISTER SECURELY ONLINE  or request PERSONAL SECURE SERVICE; contact me via publisher@globalbusiness.media  text/talk (+1) 619.787.3100.Early REGISTRATION $195 or $150/seat if multiple seats purchased … offer ends SEP23. Fee includes admission, welcome reception, education course+materials, and the networking dinner program. NOTE: SEP24 REGISTRATION $250 $195/seat if 2+
HISTORY and today …
Paul Revere House (above) is in Boston's North End.
Old Ironsides, the USS Constitution, lives on in Charlestown Navy Yard, across from Bunker hill
Boston is the Massachusetts state capital and largest city.
Founded in 1630, Boston is one of the largest old cities in the US.
Boston's key role played in the American Revolution is highlighted on the Freedom Trail, a 2.5-mile walking route of historic sites that tells the story of the nation's founding.

Today, Boston is a global city with leading companies and institutions famous for innovations in tech and education, research, and medicine, and across multiple industries.
C-suite view
  Leena Nair, CHRO Unilever
LinkedIn TopVoice
 WHY  IMPORTANT?
"If I assume that my experience of the last 25 years is what's going to help me be successful in the next few, I'm wrong! Let me tell you!
---
That experience is becoming less and less worthy.
---
What's important is how are we learning the new things we need to get capable and get ahead of the changes we're seeing around us."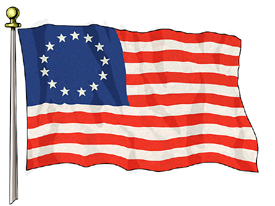 American History 1700's
colonial Boston
The original Boston Town Hall, Faneuil Hall
In 1742 Peter Faneuil, Boston's wealthiest merchant, built Faneuil Hall as a gift to the city.




---

The edifice was home to merchants, fishermen, and meat and produce sellers, and provided a platform for the country's most famous orators. It is where colonists first protested the Sugar Act in 1764 and established the doctrine of "no taxation without representation."

Artistic s

cene of the Boston Tea Party…




---

Firebrand Samuel Adams rallied the citizens of Boston to the cause of independence from Great Britain in the hallowed Hall, and George Washington toasted the nation there on its first birthday.




---

Down through the years, Faneuil Hall has played host to many impassioned speakers, from Oliver Wendall Holmes and Susan B. Anthony to President Bill Clinton and US Senator Ted Kennedy, always living up to its nickname, "The Cradle of Liberty."




---