London GlobalHRconference hosted May9 by HSBC, Canary Wharf
 Andrew + Kulvinder + Ed created GlobalHRconference for May 9th at HSBC HQ, Canary Wharf – London:
The day focused on globally mobile talent with three sessions providing for a insightful agenda.
Key topics included:
• Creating a culture for resilience
• Measuring value of assignments a 360 perspective
• Personal brand strategies
• Banking preparation with a global view
HSBC executives speak about their new, expanded suite of services/products.
Keynoter Chris Exline talks with Ukraine-based kids who are receiving new mattresses from the charity RestAssuredUkraine.com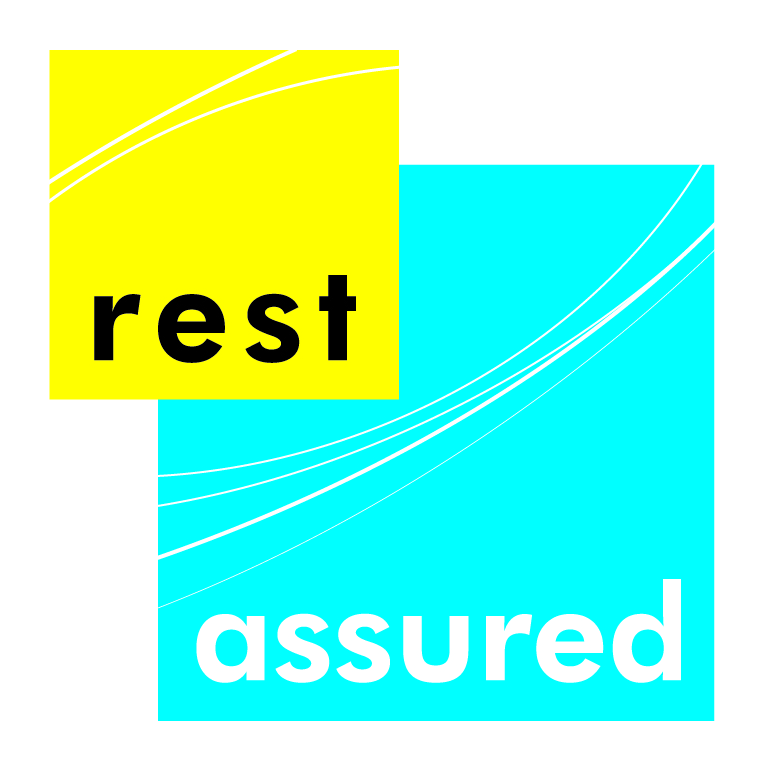 Claire Barrie, executive with SYNERGY Global Housing, speaks to "Customer Services"
Nigel Passingham of AGS and Rene Webster of Mobilitas
seriously discuss the future of Mobility Management
Philip Berry's expertise on display advising the audience to "take 5 steps to take charge of their professional lives"…
Closing keynoter was STEVEN HOWARD, author of 22 books on Leadership, is also creator of HUMONYleadership.com
presented to you and to the world by
  25350 Magic Mountain Parkway, Suite 300 Santa Clarita CA 91355.    
California GDP world's #4
Global Business Talent Masterminds
MEDIA COACH
Dianne Devitt
Clear-thinking
about
Talent Mobility
"Mobility is not just about relocation management and needs to be discussed in the context of the talent management cycle – including selection and long-term career management.
Mobility supports a company's efforts to tap into new talent pools and helps with workforce reskilling.
Geographical mobility (expatriation) and lateral moves (cross-functional) should be better integrated to foster highly skilled "hybrid" talent."
New York:
+1 917 755 4788   
   London:
+44 7956 135 132
"10 Commandments"
for the
Global Business Talent Mobility 
MASTERMINDS Global Business Women (and some men) convene from Helsinki, MexicoCity, SaudiArabla, Hamburg + Cologne, Rotterdam, Washington, LA, Boise, London + Hull
Dr Simon T Bailey
1:1 on SELF-HELP
Scandinavia
Talent Mobility 
Employee Assist
TINEKE RENSEN
Rotterdam
Got 36 minutes? 
It will impact you, your style, your "business life"
LatAm  Talent Masterminds
Germany 
Talent Masterminds
DAVOS  
5
takes
| | |
| --- | --- |
| | Global disruption not slowing down; Companies must prioritize building resilience muscles today to prepare for tomorrow. |
| | |
| --- | --- |
| | No region is an island. Future globalization needs diversification not decoupling. |
| | |
| --- | --- |
| | To achieve a net-zero future, leaders must balance energy transition / energy resilience. |
| | |
| --- | --- |
| | Global companies finding inclusion helping them tap underserved markets, giving competitive edge.  |
| | |
| --- | --- |
| | Space economy vast potential to change the world; many can capture the innovation of space. |
Dr. David Weiss 
 C L E A R  coaching method

read more  https://www-thedigitalspeaker-com.cdn.ampproject.org/c/s/www.thedigitalspeaker.com/top-10-technology-trends-2023-year-digital-disruption/amp/
Getting criticized is sometimes unavoidable at work (and in life); the question is how to react when this happens. 
This thoughtful infographic illustrates 9 different reactions to criticism.
Make a pre-emptive strike,
---
It's obvious which of these are most desirable, but it's not always easy to react in these ways to criticism.
---
How do you, and the people where you work (or live), usually react when criticized?
---
How might we learn to respond more often with a growth mindset?
---
And what is needed to create a culture at work where criticism is approached (by both the giver and the receiver) in a positive, useful way?
---