Veronika
Plešková
Owner & Attorney (Employment & Immigration & Corporate)
Phone
+420 737 297 648 

(Mobile)
Bio:
My name is Veronika Plešková and since 2012 I have been a lawyer. Before starting my own practice, I worked for more than 11 years in various positions in a leading Czech law firm.
I enriched my legal education from  Palacký University in Olomouc with a combined LL.M. (Master of Laws) at the  University of Salzburg  and  McGeorge School of Law in the United States .
I provide legal services in Czech, English and German, in which I also give lectures. At the conversational level, I am also able to communicate with you in Spanish.
---
I am a member of these chambers and associations:
You can find more about me on my  LinkedIn profile .
---
How do I work? Knowing that:
No one can know everything, and whoever claims the opposite has never gone beneath the surface. And so I will advise you only in areas in which I have knowledge and experience, and I will be of real benefit to you. For the other areas, I will always recommend the invitation of a lawyer – a specialist in another industry, a tax or other advisor, or I will be happy to provide such a comprehensive service at your request (in cooperation with my network of independent local or foreign contacts).
You are specialists in your fields and our cooperation is not a duel of two egos , but I am here to make your orientation in the tangle of paragraphs easier. I will speak to you humanely, intelligibly and with the knowledge that your time is valuable. 
Your business is volatile, and while I may have experience with it, it can be out of date. Therefore, I will also ask you to have a good understanding of your need, your goal , and to be able to provide you with meaningful, business-oriented, legal advice. 
As a private person, you may never have talked to a lawyer , this world scares you a little and you are not sure if you should not give up straight away. I am also ready to offer you a kind, explanatory and comprehensible approach.


---
Values ​​I believe in?
If I want a better world, I have to start with myself. In my (not only) working life, therefore, I strive for openness, fairness, fulfillment of agreements and the creation of long-term partnerships.
I am glad that I also contribute a little to the success of my client. 
Yes, my services are paid, however: 
the initial consultation is always free for potential clients (max. 30 minutes);

as clients, I will only charge you for the time I have actually spent on your business effectively; if we agree on a budget in advance (and there is no change in the assignment), I will not try to charge you more;

I do not charge any extras in excess of the agreed hourly rate / fixed remuneration for working in the languages ​​in which I work.
I have to constantly study in my field. Not only because you expect it from me as an expert, but also because I enjoy analyzing things in depth and increasingly understanding Socrates' " I know I don't know anything ".


---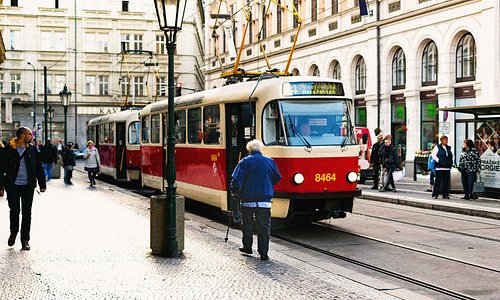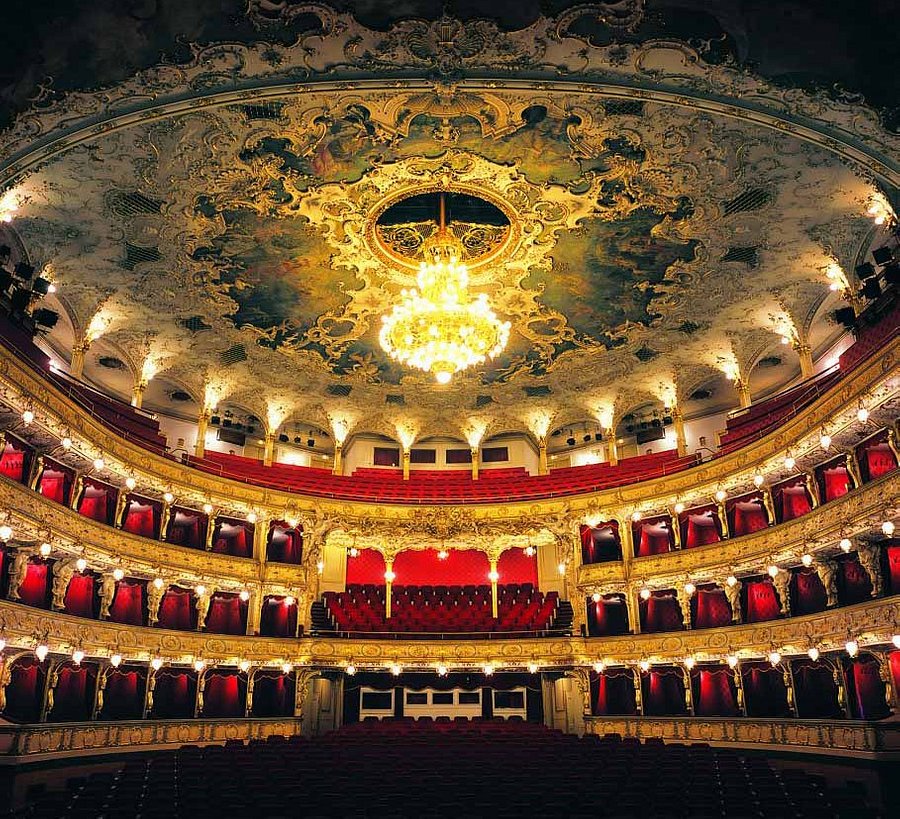 HISTORIC OPERA HOUSE
PRAHA
… PRAGUE  CZECHIA  
---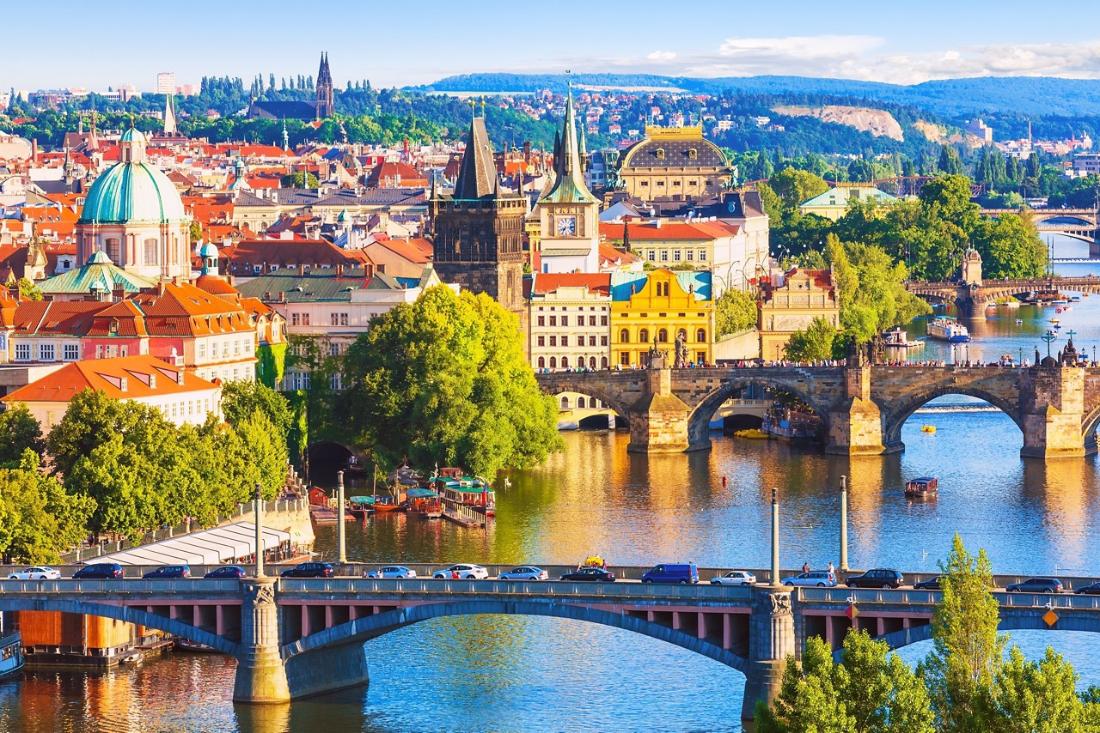 ---
Prague, capital city of the Czech Republic, is bisected by the Vltava River. Nicknamed "the City of a Hundred Spires," it's known for its Old Town Square, the heart of its historic core, with colorful baroque buildings, Gothic churches and the medieval Astronomical Clock, which gives an animated hourly show. Completed in 1402, pedestrian Charles Bridge is lined with statues of Catholic saints.  ― Google
SOURCE OF THESE PHOTOS https://www.prague.eu/en  AND  Prague City Tourism https://www.prague.eu/en/object/places/93/charles-bridge-karluv-most
CHARLES BRIDGE AT SUNSET
……………………………………………
CHARLES BRIDGE IN WINTER; LOOKING TOWARD THE CASTLE ON THE HILL
……………………..
Astronomical Clock
By Steve Collis from Melbourne, Australia – Astronomical Clock, CC BY 2.0, https://commons.wikimedia.org/w/index.php?curid=24306300
CHARLES BRIDGE … THE  VLTAVA  RIVER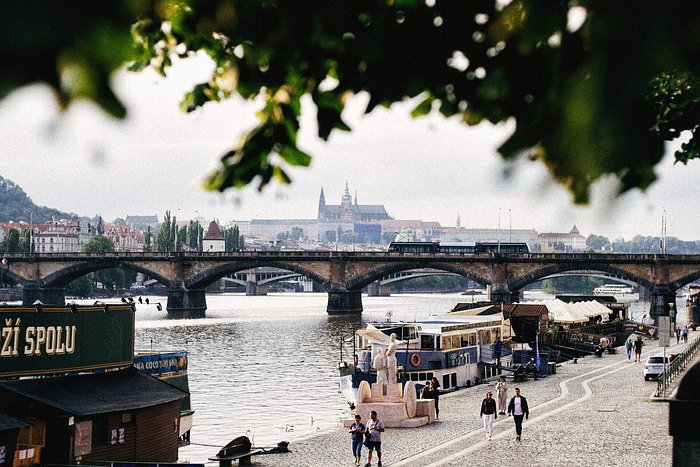 BEER IS WONDERFUL…TASTY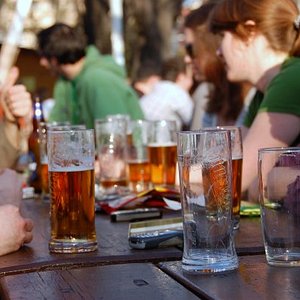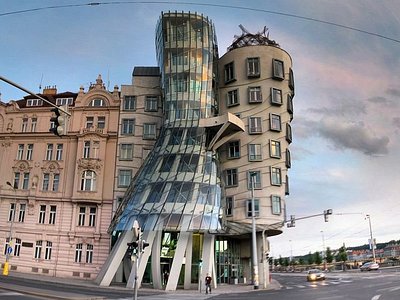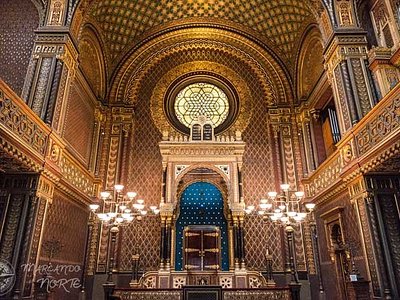 HISTORIC JEWISH SYNAGOGUE
…………………….
Church near Castle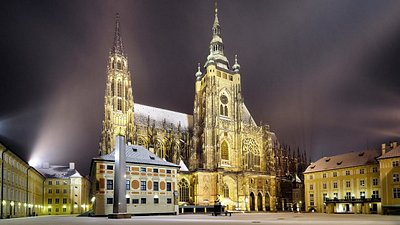 AUDIENCE PAGEVIEWS https://globalbusinessnews.net  GlobalTVtalkshows™ 117,692 from July 16'21 back to March'20 the startup. Note 37,744 between Jan1'21 – July16 and during June there were  5,294 audience pageviews.
DISTRIBUTION

100+ countries; 65% US; 5% Canada + Latin America; 20% Europe; 9% AsiaPac and 1% MEA.
BROADCAST HISTORY https://globalbusinessnews.net 1.2 million audience pageviews since 2003 startup                               (audience infosource, GoogleAnalytics)
---
Publisher's Memo:  OUR MISSION  be a link-maker™
Bring together business people from across industries and silos, from across borders and cultures.
Using the low cost and effective tv talkshow we collapse time. 
We make intros happen enabling talk and idea X.  
Yes, we help people who enter as strangers, leave as friends… learning from each other, building rapport that could last years, if lucky.   Yes, we are link-makers™