Italy
TUSCANY
ABOUT
GLOBALTVtalkshow™
AUDIENCE pageviews 117,692 from July 16'21 back to March'20 the startup of

GLOBALTVtalkshow

™

. Note 37,744 between Jan1'21 – July16; June 5,294.
DISTRIBUTION 100+ countries; 65% US; 5% Canada, LatAm; 20% Europe; 9% AsiaPac; 1% MEA.
BROADCAST HISTORY https://globalbusinessnews.net 1.2 million audience pageviews since 2003 startup (infosource, GoogleAnalytics)
Broadcaster's Memo: 
OUR MISSION
Be a link-maker™
Bring together people from across the region and from across the country, from across industries and silos, from across borders and cultures.  Using the low cost and effective tv talkshow …we collapse time.  We make intros happen enabling talk and idea X.  Yes, we help people who enter as strangers, leave as friends… learning from each other, building rapport that could last years, if lucky.  Yes, we are the link-makers™.   CONTACT US (+1) 619.787.3100   publisher@globalbusiness.media   LinkedIn
Viticulture or winegrowing …
the cultivation and harvesting of grapes.
It is a branch of the science of horticulture.
(copyright)
Learn more about
"…from grapes to the glass…"
Mark's tips: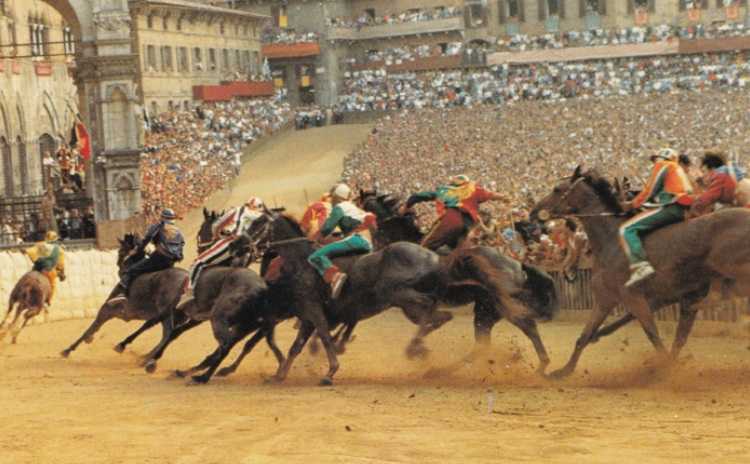 Fav things are…
Siena
With a friend, having a beer or vino in one of the many outdoor cafes that ring the main Piazza called Il Campo.
Palio di Siena, the horse race event between the ancient districts of the town, Il Campo Piazza.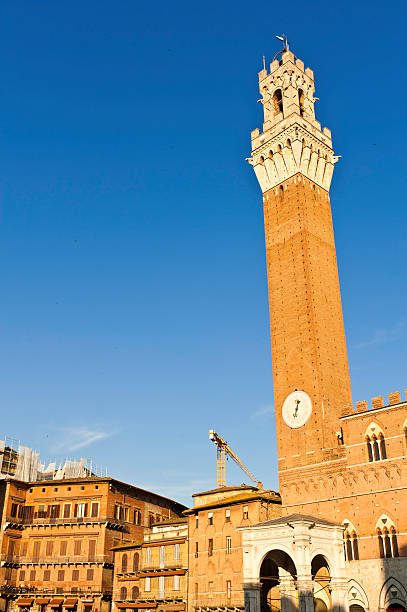 Torre del Mangia is a tower in Siena,
built  1338-1348
---
must sees are Michelangelo's David  at the Academia Museum.
Uffizzi; see a great Renaissance collection. 
Ponte Vecchio.
San Lorenzo Chapel for Michelangelo's Medici tombs.
Mercato Centrale street market.
Palazzo Piti -residence of the Medici family, influential family.
Piazza della Signoria with its magnificent sculptures including a copy of David.
---
The leaning tower of Pizza was built on a sandy bog some 900 years ago and began leaning even before it was finished.
Engineers have been seeking to stabilize it ever since and have now deemed it safe.
---
Livorno is a good place to catch the boat that visits each of the 5 towns that make up the Cinque Terre which can also be visited by train, car and on foot.
Monterosso has a nice beach and nice places for lunch.
Cinque Terre: 5 tiny towns perched literally on the edge of a cliff and easy to walk around.
---
Montepulciano and San Gimignano are both Classic Tuscan Hill towns that are rich in Renaissance buildings and art, particularly San Gimignano with it's towers built as protection by rich families in the Middle Ages. 
Montepulciano … famous for its Vino Nobile wines and tends to be a little less 'touristy'.
Vino Nobile di Montepulciano
is one of several classic Tuscan red wines based on the Sangiovese grape variety. It comes from the vineyards that surround Montepulciano, a picturesque hill town 40 kilometers (25 miles) southeast of Siena, southeastern Tuscany. The area is made up of slopes reaching 250 to 600 meters (820-1968ft) in
altitude
, located between two rivers: the Ocria and the Chiana. (source: wine-searcher)
1 example of  Agriturismo
Podere Peciano 
The center of Cortona is 2.5 mi; 
Castiglion Fiorentino is a 5-minute drive.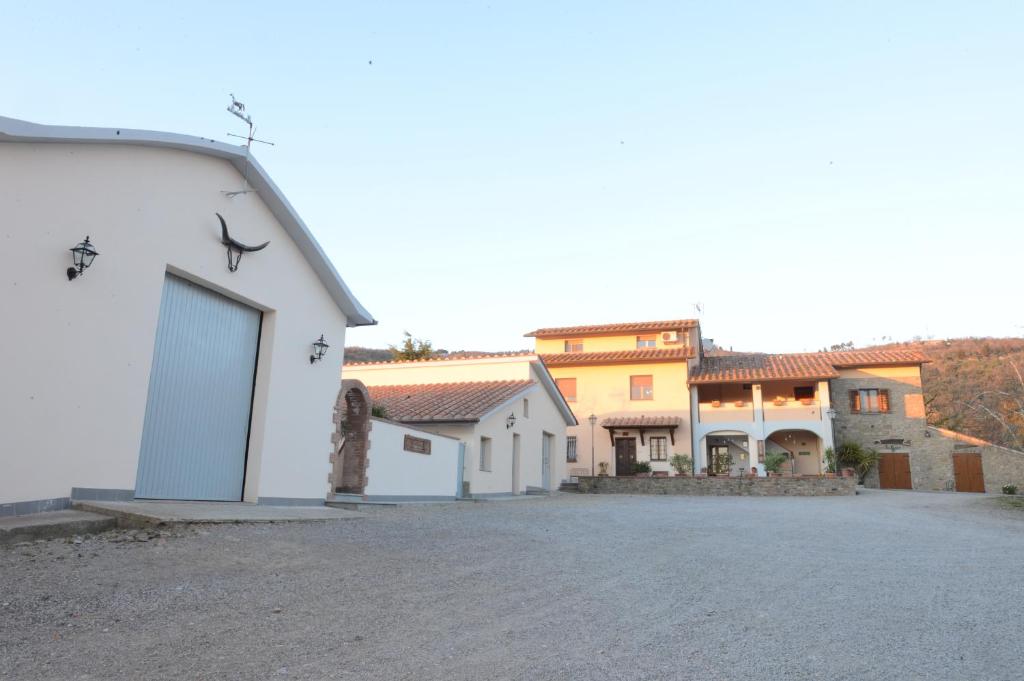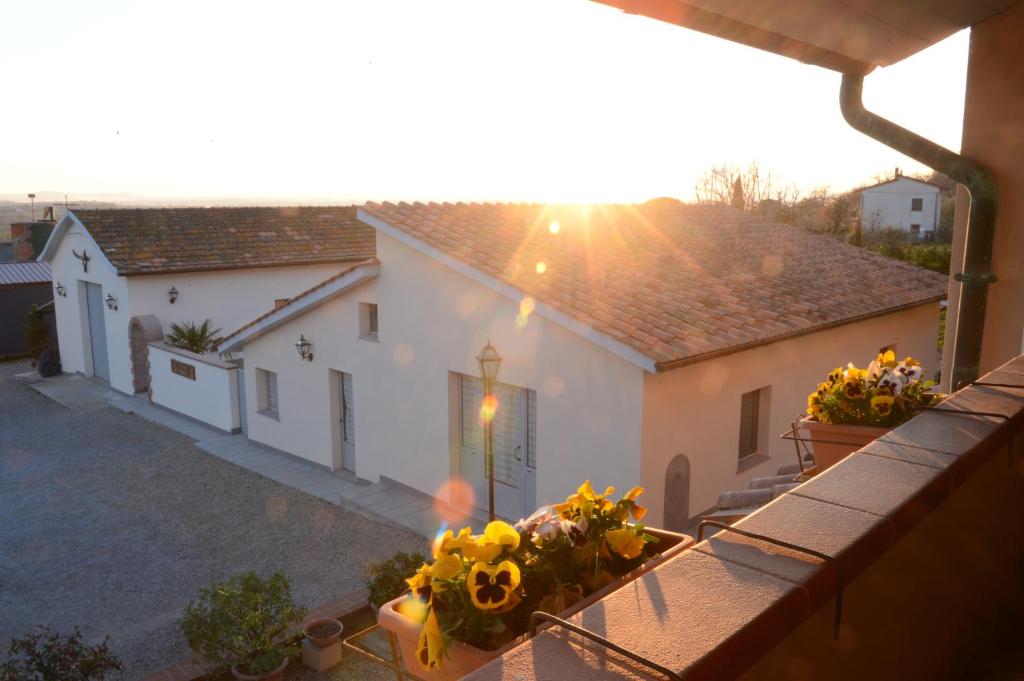 "Offering a shared garden with an outdoor swimming pool, Agriturismo Podere Peciano features apartments with free WiFi.
Guests will find farm animals such as goats, cows and rabbits at the property; BBQ facilities also available.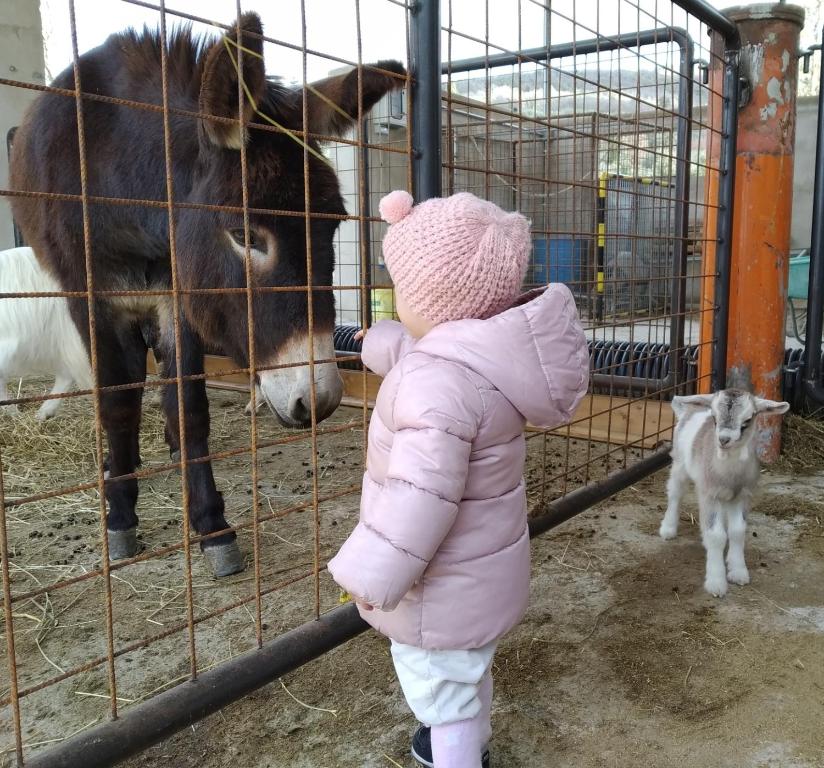 Rustic-style apartments come with a fully equipped kitchen, including fridge, oven and stovetop.
Access to a shared terrace.
Upon request, guests can have a dinner with characteristic Tuscan dishes and local produce with the property owners.