We are LINK-MAKERS™
GLOBALTVtalkshow™ GLOBALBusinessnews.net links to youtubechannel; 400​+​ broadcasts​ produced​ thru yesterday.   AUDIENCE REACH  ​/  PAGEVIEWS  ​151,916  Jan1'20 thru Jan26'22.  FROM  60% US/Canada;    20% Europe; China/HK 5%; India 4%; Singapore +Indo +Japan +Taipei +Manila +Viet 3%; LatAm/Carib 3%; Dubai  +TelAviv +Saudi +Tehran +Beirut Cairo +Iraq +Pakistan 3%; Australia/NZ 1%; South Africa 1%.  HISTORY https://globalbusinessnews.net 1.2 million+ audience pageviews since '03 (infosource GoogleAnalytics)
YES… LINK-MAKERS™​​​​​​​​​​​​​​​​​​​​​​​​​​​​​​​​​​​​​​​​​​​​​​​​​​​​​​​​​​​​​​​​​​​​​​​​​​​​​​​​​​​​​​​​​​​​​​​​​​​​​​​​​​​​​​​​​​​​​​​​​​​​​​​​​​​​​​​​​​​​​​​​​​​​​​​​​​​​​​​​​​​​​​​​​​​​​​​​​​​​​​​​​​​​​​​​​​​​​​​​​​​​​​​​​​​​​​​​​​​​​​​​​​​​​​​​​​​​​​​​​​
BACK STORY:
Great Resignation, industrial revolution
focusing on
PEOPLE  DEVELOPING  THEIR  CAPABILITIES.
Finding the people, developing them, applying their new skill-sets to upskill / improve the company,
---
retain the newly improved talent… if possible, using the newly developed skill-sets on the next assignment…
---
establishing a mentor program and "team" attitudes to ensure continuity going forward; 
curating methods to continually attract global talent "GIG" contractors.
---
Identify and Define understandings of mobility packages and "better fit" the talent because this will lead to greater productivity, if done right.
So, what say you on this?
FREE REGISTRATION,
Please fill-in the form, thank you
FREE REGISTRATION COURTESY BY COSPONSORS and ADVERTISERS 
FREE REGISTRATION
professional courtesy by the advertisers and cosponsors
 scroll-down-page  see form fill-in, thanks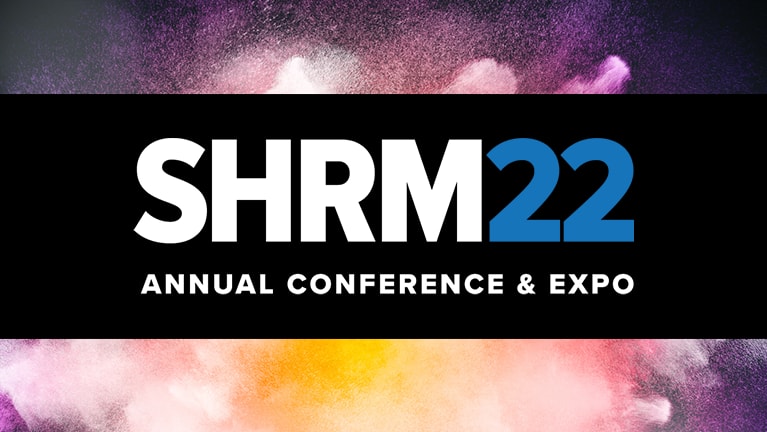 June 12-15
New Orleans
"There's no question about it—the entire world is currently dealing with a major health care issue.
In fact, as the Great Resignation continues to affect every industry, SHRM research  found that better benefits was one of the top three reasons U.S. workers were searching for a new job," said Johnny C. Taylor, Jr., SHRM-SCP, SHRM president and chief executive officer."   
Theme SHRM22:
Cause the Effect, encouraging business and HR leaders to boldly bring about the changes they want to see in the world of work. 
To learn more annual.shrm.org.
Bruce D. Broussard, president and CEO of Humana Inc., and Tim S. Huval, chief administrative officer of Humana Inc., will join the SHRM Annual Conference & Expo 2022, June 12-15  New Orleans.
"The last few years have further demonstrated the power of an engaged workforce aligned around a common purpose," said Huval.
"We believe it starts with a set of core values in combination with offering the right mix of benefits, resources and flexibility to help our teammates thrive.
When they thrive, so does our business—and ultimately, our members and the communities we serve." 
About SHRM The Society for Human Resource Management, creates better workplaces where employers and employees thrive together. As the voice of all things work, workers and the workplace, SHRM is the foremost expert, convener and thought leader on issues impacting today's evolving workplaces. With 300,000+ HR and business executive members in 165 countries, SHRM impacts the lives of more than 115 million workers and families globally. Learn more at SHRM.org and on Twitter @SHRM.
---
We will be there …LIVE +VIRTUAL …
covering the stories+people that make it happen.
Join us on Bourbon Street. Cheers!
Ed Cohen, Program Developer, Broadcast Host, Moderator
(+1) 619.787.3100  publisher@globalbusiness.media
THANK YOU FOR YOUR REGISTRATION
We welcome you to this unique conference FOR EDUCATION AND FOR NETWORKING  and I want to encourage you to participate by asking questions; using the CHAT is an easy way to do this and note, please, all dialog… spoken and written… becomes public and remains a part of this program. Be sure to  provide your contact details in the CHAT for others to meet you.  And for sure…  huge thanks to the coSponsors and advertisers…
---
Become a cosponsor @ 100 USD…show the world your logo or brand/message and also you are invited to be a full-participant, speak, ask questions throughout.
You and Your Brand will receive 12months of public relations because all GLOBAL-TVtalkshows are on the GLOBALBusinessnews.net linking to our increasingly popular youtubechannel and from there onto multi-media.
The magic of cosponsoring this program will flow to you as a cosponsor because many will view the program, once maybe twice because of the depth and scope of the quality people and content. Audience will be US and Global, not just on FEB 4th but way-more across 365 days+ via ON DEMAND global free access nonstop 7.24.365.
Public Relations SOLUTION designed for small business owners + remote execs engineering systems approach logical structure, easy to follow + apply adaptable, flex for you your PR Coach 12months, no extra fee your LOGO displayed nonstop 7.24.365 24 tvtalkshows 12months; 12 exclusive you; 12 group/panel setting 12 interviews 1:1 each 20mins each interview on pre-agreed topics 12 times, 1/month we publish your company news or blog/article radio talkshow interviews Jan +April +June +Sep
Barbara Boldt
Executive Communication Skills
Click logo, learn…   Since 2012, Cooptalis has been supporting companies in their search for Talent and candidates in their expatriation projects, all over the world, thanks to its 3D vision of international mobility. SPOT: Preselection, sourcing, headhunting & Talent on demand  MOVE: Immigration & Relocation   GROW: Training & international expansion
CEO's, exec team face ongoing communication + trust challenges Q1+2 remote requires company guidelines dress-for-success "on camera" online remote requires prep for an online meeting to succeed common sense kindness being authentic + courteous set priorities retain your remote/mobile employees
INTRODUCING 
Today's thought-leaders about the world we are living in today…  
 Global Talent 360
New realities facing executive suite + stakeholders
PEOPLE and DEVELOPING THEIR CAPABILITIES
Mirela Marin
Toronto
Zynga
Connecting the world through games
Human Resources Leader | Global Mobility / Immigration Leader
Inspiring teams around a common vision of success and excellence
---
Proud of a progressive career with a wide range of mission-critical initiatives within market-leading organizations, I excel at envisioning and spearheading leading-edge, global HR strategies by capitalizing on a strong business acumen and deep understanding of the big picture.  
Barbara
Ulmer
Triple
Language
Master
Founder / CEO, BU Language and Learning Center; Triple Language Master supporting busy executives with language and culture
click
Lilly 
Vercellotti
Quebec, Canada
Bilingual Italian English
click
"I am an entrepreneur, global citizen, Italian born and raised, expat, bilingual, relocation consultant and redefinition coach. I possess a variety of experiences from the nonprofit sector to real estate, vacation rental management and coaching. I have a master in nonprofit management and I am a certified executive coach. Some of my previous roles include research and community development in NGOs.
For the past 5 years, due to health challenges, I switched to managing vacation rentals and investing in real estate.  My goal with LillyVeGlobal is to create an online business as a relocation consultant and women redefinition coach."
Jack Jampel 
Greater Philadelphia
"You get more out of life by giving more of your life to others" Passion for Mentoring. Challenges comfortable and practicable thinking
HR Senior Manager Global Mobility
Dr Lynn Schmidt
Boise, Idaho
My New Book …

It's time for all of us to become antisexist by challenging sexism, championing women's rights, and creating equality. Let's create a more equitable world for women and girls.

 
Award-Winning Author
Intl Keynote Speaker
Executive Coach
Leadership Consultant
Talks about  #coaching  #leadership #womensrights  #professionalwomen  #diversityandinclusion
---
Gregg Ward
San Diego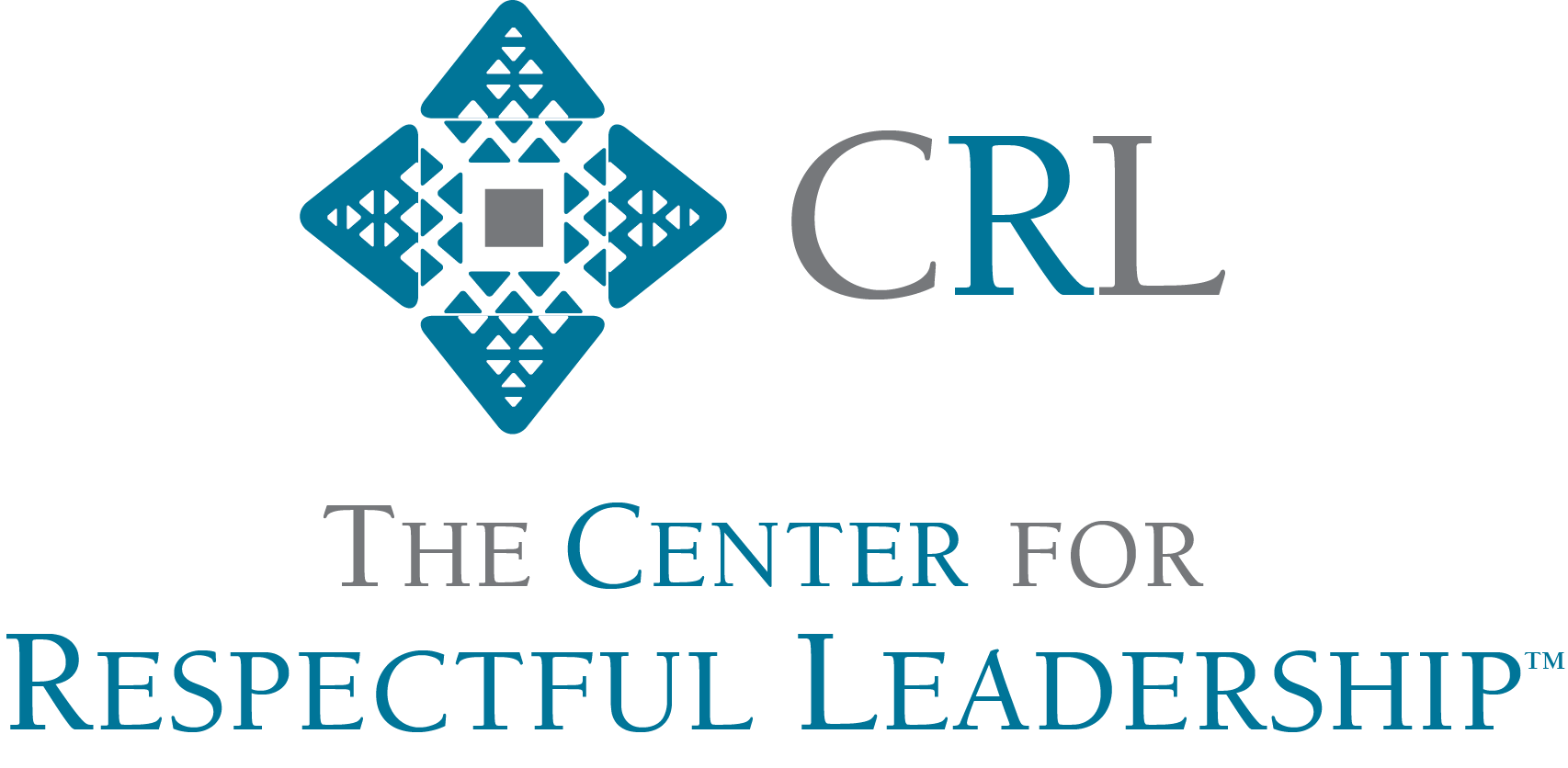 Founder, Center for Respectful Leadership https://centerforrespectfulleadership.org
Award-Winning Best-Selling Author
Speaker | Exec. Coach
Master Facilitator & Culture Change Consultant
Dave
Levine
Minneapolis
click https://globalcareexperts.com
Fostering healthy people and winning workplaces around the world
Global Care Experts delivers multi-language wellness and counseling services in response to crises and people challenges that impact the health and success of multinational employers and insurance companies.
Harvinder
Freeman
Global Talent Mobility Manager at CooperVision
14+ years' success leading large-scale global mobility functions for high-growth organizations.
Responsible for the design, development, evolution and management of various global mobility programs ensuring the program fully supports talent acquisition and talent management initiatives, including international and domestic assignments, one-way domestic and international relocations and global immigration. 
Teodora Purcell LLM JD
San Diego, California
Larrabee Albi Coker LLP
Immigration Law for Innovators
***Award-Winning, Creative and Compassionate Lawyer ***Community Leader with Diverse Background*** Trusted Immigration Advisor and Educator***Pro Bono Champion*** Global Workforce Strategic Business Partner***
  click
Becky Woods
SHRM-SCP, GPHR
New York metro
SENIOR DIRECTOR GLOBAL MOBILITY
Talent Mobility Head Skilled in aligning global mobility initiatives with strategic Company objectives. 
Top 250 2022 & Top 100 2021 Global Mo
bility Professional.
Human Resources Professional with career success leading core HR functions and global mobility programs that positively influence assignee and employee relations, bottom-line profits, and compliance.
Highly in-tune with business objectives, fostering valued partnership with C-Suite Executives.
Natalie
Forest
PhD
Dr Natalie will discuss the MENTAL HEALTH issues caused by the pandemic
Barbara
Boldt
I have lived in foreign countries and been a non-native speaker of a language I had to communicate in every day.
I have personally experienced that sinking feeling at the end of a presentation or conversation
, knowing that I didn't get through to my audience. 
Effective communication is a combination of language and culture. 
Successful communications require developing an alternative communication style that works with the language you are speaking. 
In global business that language is usually English.  
I have been privileged to teach and coach hundreds of global managers from more than thirty-five countries how to deliver professional presentations.
As a result of all that listening, I developed the ability to hear what is not clear and what's not being said.
Whether it's incorrect grammar, inaccurate vocabulary, or scrambled message structure, I know what will make your message clear. 
Csaba Toth
UK
Developer of the multi award-winning Global DISC™
Author of Uncommon Sense in Unusual Times
 #growth, #globaldisc, #psychologicalsafety, #culturalintelligence, #leadershipdevelopment
Pierre Jéronimo
Geneve
Spot, Move & Grow Your Talents
Cooptalis
Mark Colo
Southern California
coFounder, Director
Watch MARK COLO discuss his own Parkinson's with Dr Barbara Geisser
Since launching in early 2020 as a result of the pandemic shutting-down our 24-year LIVE conference business, we have been fortunate to be able to develop, produce, finance, distribute and market more than 400 productions which have now generated more than 150,000 audience pageviews, according to GoogleAnalytics.
Here's a fast look at a few …  tell me, after looking, if you liked/did not like, and if possible make a comment or suggestion to me. And tell me if you would like to discuss options for being on GLOBALTVtalkshow. Thank you. Ed Cohen – Broadcaster. Direct (+1)619.787.3100 email publisher@globalbusiness.media
Look interesting to you?
We are having fun developing this "product".
Come join us…
Ed Cohen, Broadcaster / Publisher / Global Business Editor / Conferences
(+1) 619 787 3100