GlobalPressClub™,
GlobalTVtalkshow™,
GlobalRADIOtalkshow™,
GlobalBusinessTalent™ Conferences
You are now cordially invited to subscribe, become a member of GlobalPressClub
$1/day. You select your spend; we provide excellent, ongoing PR services.
Select your plan; how much/how long: 500days or 365 or 180 or 90days.
All plans receive 100% service.
Manage your spend; max your PR.
You decide.
Rates renewable; no increase, 100% guarantee.
100% guaranteed quality/production.
We look after you and your PR.
We provide media coaching/prep.
You will be introduced each month, participating on TV+radio; 1:1 interview, as a panelist and or commentator. Network, meet new people.
Publish logo/banner-link each month.
Publish company news/blog each month.
Show a short video each month.
Receive business intros each month.
————————————
text/voice Ed (+1)619.787.3100 (WA ok)
email, publisher@globalbusiness.media
CoSponsored by
1:1 with JAMES MOSS – Founder & CEO, AbsoluteRelo.com
YES, we are LINKMAKERS™ join GlobalPressClub; be intro'd, speak, exchange ideas, network $1/day select how long, how much choose 500 days or 365, 180 or just 90 days every month, every day we give you PR services, nonstop
We have all experienced
leaders who destroy
and
leaders who deliver.
---
When I think of the best leader I have ever worked with, items 1, 2, 3, and 6 were the characteristics that made her so successful and motivating in her leadership.
---
Which of these 10 features characterize the best leader you can think of, or which ones seem most important to you now?
---
(Source: https://lnkd.in/dTtTMmss)
#infographic  #leader  #leadership  #leadershipdevelopment #leadershipskills  #leadershipmindset  #leadershipmatters #power
TIME is our most precious resource at work (as well as everywhere else), yet it often seems to slip away from us like sand in an hourglass, and get spent (or wasted) not in the ways we'd wish.
---
This thought-provoking infographic contrasts…
an ideal use of time at work vs typical use of time.
---
Ideally, 50% of our time should be Creative thinking, Critical thinking, Learning, networking, and the remaining 50% toward Application/doing.
---
In reality, though, only a measly 5% typically goes toward Creative thinking, Critical thinking, and Learning and networking, and a whopping 95% toward Application/doing!
---
This has serious implications for the quality of our work, its creativity and originality, our job satisfaction, and more.
---
What do you think we can do to gain better control of our time, so we can invest it in the activities that are most important to us in the short and long term?
---
Most employers demand a few things from their EAP or mental health partner – a fast connection to quality care, personalized access through a variety of modalities, timely support for the organization and measurable health and productivity outcomes.
With the latter (outcomes) in mind, new research published in the International Journal of Scientific and Research Publications (Volume 12, Issue 8, August 2022) reinforces how CuraLinc's evidence-based approach to workplace mental health drove meaningful and lasting behavior change in a case study with over 33,000 employees.
DEPRESSION. 84% of employees with depression recovered after EAP treatment to no longer be at-risk.
---
ABSENTEEISM. After completing treatment, the average time missed from work due to the employee's presenting concern dropped from 9.0 to 1.8 hours.
---
PRODUCTIVITY. Seven out of eight at-risk cases (88%) recovered to no longer have a work productivity problem after using the program.
---
ALCOHOL ABUSE. After using the EAP, 86% of at-risk employees were no longer at risk for alcohol misuse.
---
SATISFACTION. 95% of employees were satisfied with their EAP experience. In addition, the average Net Promoter Score from participants was 75.
---
This study wouldn't have been possible without partnership and collaboration from Mark Attridge, PhD, an exceptional workplace mental health expert consultant and scholar.
Visit https://lnkd.in/eTrdj8rF to read the study.
#EAP #employeeassistanceprogram #workplacementalhealth #mentalhealth #followthedata #validationmatters
REMOTE here-to-stay!
Don't Ignore Your Virtual Natives 
What is a successful remote leader?  Who are these people?
"Virtual Evacuees" .."Virtual Immigrants" .. "Virtual Natives"

Founder, Center for Respectful Leadership
Award-Winning Best-Selling Author
Speaker | Exec. Coach | Master Facilitator & Culture Change Consultant 
STEVE BURSON, CEO of RELO ASIA NETWORK discusses today's DSP, remote working, and the mobility management industry
DEBORAH McGEE, President & CEO, PZI International Consulting, discusses being Global Employer of Record for companies expanding across borders
MEXICO as a destination… a talkshow
featuring Claudio …corporate talent
+ Emily …International Lifestyle Consultant
+ Rigoberto  …immigration 
+ David …World Affairs Council
INTERFACE  with
Sarah (Heinz) Daly
SPHR, SHRM-SCP, CCP
Head of HR & Talent  …Strategic Partner
GREGG WARD and STEVEN HOWARD discuss workplace wellness
MEDIA
COACH
Dianne
Devitt
MedicalTVtalkshow interviews renowned scientist, Emiliana Borrelli, PhD; awarded title, Knight in the Order of the "Légion d'Honneur," the most prestigious civilian honor given by the French government
Introducing the
RESUME WRITER 
ADVISOR
Did you know? 
How you appear
= What you say
Authors MICHELLE WUCKER and STEVEN HOWARD
INTERFACE   with London-based
 MIKE HIBBERD, CEO
Global 
Expat Pay
Mun Bau, Catalonia-based Founder and CEO of "Grace of No Age" tells us about this beautiful project that aims to empower and help women age graciously. Watch/Listen to this dialog about how women +40, facing mental/physical challenges that perimenopause and menopause bring their way, now have a place to meet/learn from each other. Get info
Publisher's Memo: 
Now I want to invite you to msg me if interested to speak on this topic as my special guest (complimentary); be featured on GlobalTVtalkshow.com during June + July + August.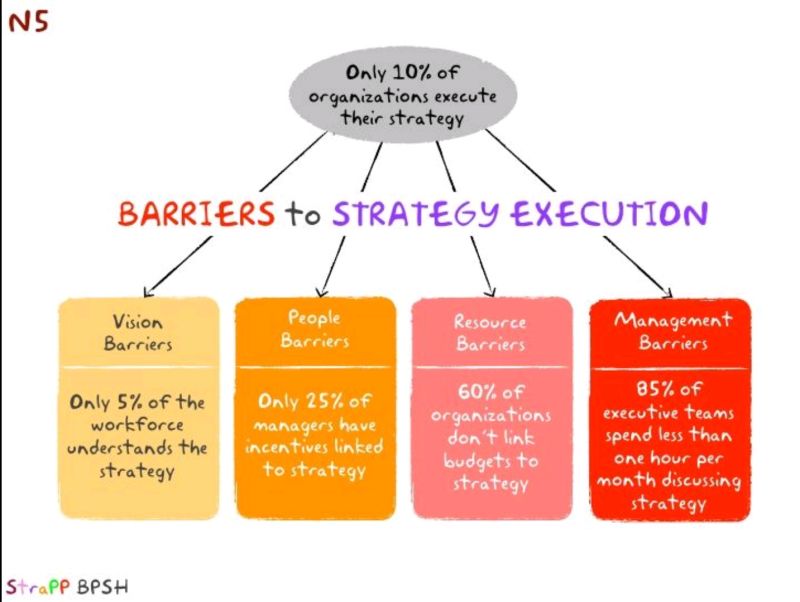 Authors STEVE CADIGAN and STEVEN HOWARD featured in a fast-paced dialog about the current "new reality" impacting employers
What do clients of HR value?
vs.
What has the biggest impact on the organization's performance?
"Business leaders often report Compensation & Benefits as the most important service HR provides, but the data suggests the most impactful thing for them is the support HR provides around Culture & Innovation." – Brad Markis
"Even more surprising, Business Leaders don't prioritize HR Metrics & Analytics, but its more impactful than L&D and Performance Management when it comes to their satisfaction with HR." – Brad Markis
"The receiver of the gift determines the value of the gift" – Dave Ulrich
How Should Companies React When Impacted
by GeoPolitics?
BUSINESS TRAVEL 
NEW REALITIES
---
Barbara Boldt, Principal, Boldt Global, LLC
I just watched the video all the way through. I like it.
You are such a great interviewer.  You make it so easy!
…bb@boldtglobal.com  810.877.2818