Geo-politics & Talent:
World Trade,

Corporate Strategies on MobileTalent

™
(16 FEB 22, 10:50am PT) – Dow falls 300 points as investors assess geopolitical risk.
(22 FEB 22, 6am PT) – Germany halts approval of gas pipeline NordStream2 after Russia's actions
Global Business Editor, Ed Cohen, and coHost David Edick Jr. (global business executive and past-President, San Diego World Affairs Council) are inviting you to the "intersection of geo-politics, world trade, and corporate mobile talent policies and practices".
---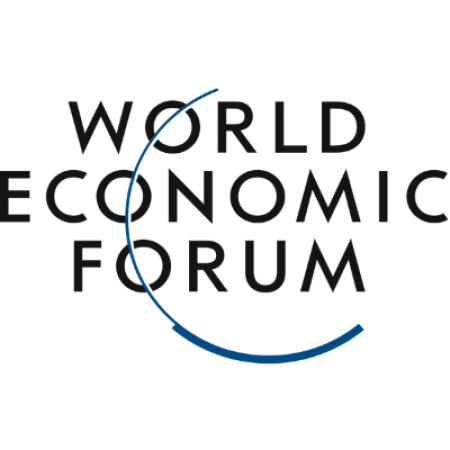 THESE ESSENTIAL SKILLS
WILL BE REQUIRED
IN THE
VERY NEAR FUTURE
… learn them now
---
SELF MANAGEMENT
WORKING WITH DIVERSE PEOPLE  
SOCIAL INFLUENCE SKILLS
ANALYTICAL THINKING AND INNOVATION
LEARNING AGILITY, ACTIVE LEARNING, LEARNING STRATEGIES
CREATIVE / COMPLEX PROBLEM-SOLVING
CRITICAL THINKING AND ANALYSIS
CREATIVITY, ORIGINALITY, INITIATIVE
EMOTIONAL INTELLIGENCE
TECH USE, MONITORING AND CONTROL
TECH DESIGN AND PROGRAMING
RESILIENCE, STRESS TOLERANCE, FLEXIBILITY
REASONING, PROBLEM-SOLVING, IDEATION
---
#talent  #business #mediatraining #globaltvnetwork #globalhrnews #talentacquisition #branding 
#managementconsulting  #recruit #publicrelations #globalpr #humanresources #personalbranding #globaltrade #globalization
David Edick, Jr.
My background and my passion for productive human connection drives me to build bridges to opportunity. My goal is to facilitate profitable development and education through mutual understanding. I help leaders, investors and stakeholders understand the world around them – empowering individuals through knowledge and shared multi-dimensional reasoning.
My experience includes strategic analysis, political risk analysis, investment banking, business development, supply chain management, drug development, international food trade, international relations, government relations, and organizational leadership at startups and turnarounds – in the commercial and nonprofit worlds.
My fields of interest include energy, oil & gas, Russia, commodities, portfolio & direct investment, water, earth sciences, geopolitics, and homeland security.
I have lived and worked abroad, and have extensive experience in Russia and Mexico.
Heazel Trimer
Research Triangle
Raleigh-Durham-Chapel Hill 
Innovator – Global Thinker – Scaling – Tenacious
Global Mobility & Immigration Program Manager
Mark Naidicz
Kenosha WI
Executive in Residence in Human Resources Management | Board Director | Executive Search Partner | Senior Advisor | Foundation President
"My calling is to make a positive difference through my work and service to others."
Maryann Hrichak MA
San Francisco
Global, US Immigration & Mobility Practitioner | "Human Hyperlink" | TechWomen Impact Coach & Certified Cultural Mentor | Published Author & Editor| Life-long learner
---
Known amongst colleagues as the "human hyperlink" for resourcefulness & relationship management expertise.
Global & US Immigration | Technology | Results
mhrichak@gmail.com
Working with people, ideas and values inspires me to cultivate lucrative new and recurring opportunities as a dedicated global business partner. Skilled in global & US immigration compliance and the mobility lifecycle with law firms, tech companies, employees, client relations, team coaching, program management, and developing effective business relationships. Partnering with global leaders to effectively deliver solutions to achieve strategic business initiatives and results is my forte.
Gary Saenger
Executive Recruiting $100K+ Positions
Los Angeles
Gary L. Saenger is Founder and President of Saenger Associates. His combined business vision of quality and commitment, with the zest of an entrepreneur, is the driving force of the firm.
At the founding, he brought with him many years of experience in executive recruiting and management consulting as President and Executive Vice President for top firms in the field.
Previously he held senior management positions with Security Pacific Corporation, Citibank and American Hospital Supply Corporation.
Saenger Associates specializes in high quality, executive placements for the long-term success of our clients.
We work with companies who set demanding requirements when launching a candidate search. In turn, we respect their needs with an uncompromising commitment to superior results.
To this end, the founder manages each and every search to maintain a level of personal attention that is unprecedented in our industry.