30 SEPTEMBER
presenting
THOUGHT-LEADERSHIP and IMPLEMENTATIONS
GENIUS STRATEGY and INNOVATIONS
---
despite BlackSwan convergence
 (1) social and political conflicts/issues leading to the civil unrest and response impacting us personally / business;
(2) virus/healthcare deliverables creating worry / mental health;
(3) climate, weather, environment and financial losses;
(4) virus-related damaged economy, w f h issues, school situations, empty business places and buildings
(5) Is it "clean and safe"? Can I trust you?
… coupled with "mental health" challenges swirling around all of the above.
---
TIME   8am Pacific, 11am New York, 4 London, 5 CET, 7 Dubai, 8:30pm India
ZOOM it    https://lnkd.in/g27QEmc …   Passcode: 877351
JULIE  TAYLOR
Head of School- the bridgseschool.net click
"Emergency distance learning." 
That's what my kids are doing and I HATE it. 
His school is doing such a poor job of remote learning.
I know I'm biased because this is literally what I do every day, but the vast majority of these schools do not have the digital foundation in place to have a good digital education. 
They're simply trying to take the in-person experience and make it online. 
That's terrible for kids.
---
Learn more
Bridge School Headmaster Julie Taylor was on the front lines last school year.
Her approach going into the new school year:
Be prepared for any and all things!
Learn more about The Bridge School here #onlinelearning #edchat
BRIAN  HAGEMAN
INVENTOR:
The "engine that runs on hot water"

https://delugeinc.com/technology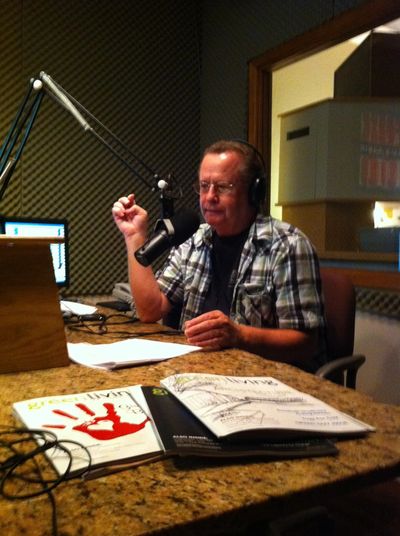 The inventor of the Thermal Hydraulic Engine is Mr. Brian Hageman, who has persisted for decades to prove to the world that this new technology is not only a major breakthrough in mechanical engineering, but also an environmentally clean solution that will bring the world out of the smokestack industrial age and into a clean new earth where humans can thrive.
DIWAKAR  GUPTA
Co-Founder & CEO
Bengaluru, Karnataka, India
VirtualRelo (VR), a single point, curated online platform that provides end-to-end solutions for all Relocation within India. The VR platform supports with packing and moving of personal effects, Insurance and storage as well as finding an appropriate home at the new destination, manages the lease process and assists with providing solutions for all tenancy issues.
At VR we cover both the demand and supply side of all relocation and destination needs to address the pain points faced by a person relocating, saving them both time and cost while helping with a stress-free move.
VirtualRelo is the brainchild of IKAN Relocations, one of India's leading Employee Mobility company and Greypath Solutions, a full-stack software development and UX design company with clients across geographies – India, USA, UK and Australia.
Nanna Hänninen
Innovator / Photographic Artist
Neemo™ Master Coach 
Kuopio, Eastern Finland
Media Producer, Creative Consultant
I work with creative thinking people and businesses who are looking for a new idea, solutions or strategies. I help people to put the pieces together through production and marketing to deliver a message, to tell a story.
We are all players on the virtual stage. Everyone is now in broadcast, the star of their own show, the Theater of Virtual Events.
And as people and businesses evolve, creative brainstorming will help to identify new ideas and options for growth and development.
In the virtual landscape, I help clients to maximize on-line meetings through creativity and engagement to increase retention, deliver and maximize their own virtual presence.
I offer creative thinking workshops to help you answer "What's Next."
Would you like to be interviewed and discuss your product or tell a story to our global audience? 
Contact publisher@globalbusiness.media