Dateline UKRAINE (8 June '23)
---
While all mattress deliveries have been special, this morning's to the school was beyond description.
The headmistress called explaining that her school cares for refugee children ranging from 3-6 years old, with many as orphans or with special needs.
She conveyed any # would be appreciated, so I asked the requirement.
Stopped by the suddenness – why would anyone "calculate" which children get beds?
When told that the entire # would be delivered, she simply cried.
Deprived of family and home by the horror of this evil assault, they are truly victims.
And despite the right to lament they hold onto hope – a hope to be happy, to be held.
Dressed in traditional clothes they presented us with cakes, and they prepared songs & dances.
Most poignantly, each of them had drawn a card of peace.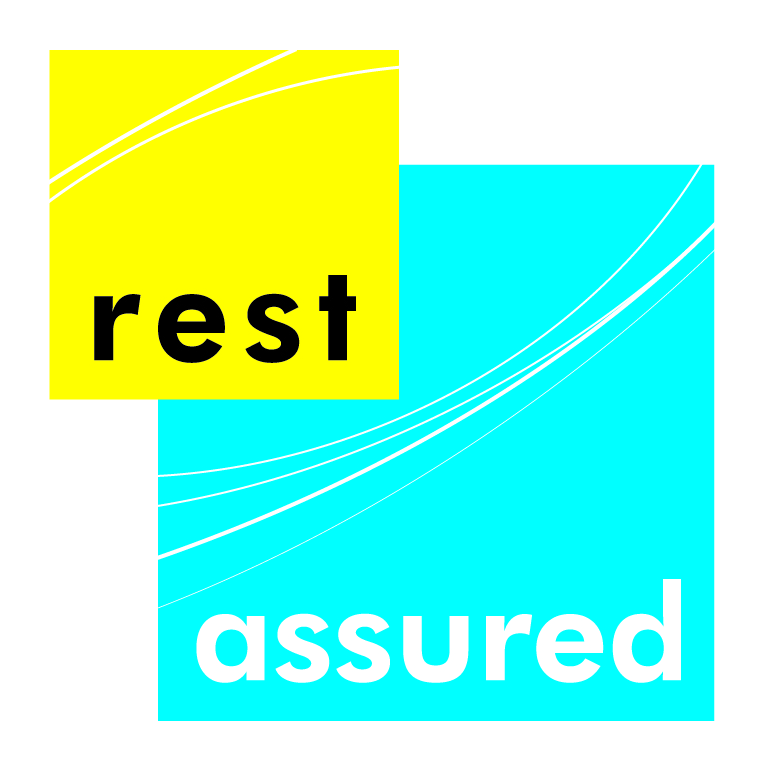 As each child presented a card of their creation they only sought a bit of validation, recognition, and approval – a connection to assure them that they are not totally alone – someone cares.
Thanks to all of you for being with me the past 7 months.
We cannot explain why innocent children like this must suffer or why lives are lost defending the right to exist.
I wish that I could report that today's delivery exhausts the need, but sadly, the need only seems to increase (or become more apparent).
As your support has proven, we can strive to make a difference – a material / substantial contribution. 
The revelation that everyone connected (friends, supporters, the City Council, the Mayor, Home Essentials, family, civil society) led to a day when the lives of the innocent experience some rest from war, loneliness, and loss should allow all of you to understand that today is more than special, it is beyond description.
1:1
CHRIS EXLINE
Recorded LIVE from Ukraine
LEARNING MORE
ABOUT THE IMPACT OF THE
RUSSIAN INVASION
Memo from Ed Cohen, Media Creator, Editor&Broadcaster
I'm thankful for the interest and active participation from people across time/space, across demographics, across cultures/borders, across industries/silos, and from across generations. I'm a LINKMAKER but the audience is coming to learn from people (do-ers) telling their story.
Me? I'm simply the vehicle.  Tell me your story?
Tell the world how your Brand's culture has enabled helping people, helping companies achieve and deliver.
Reach me here
(+1)619.787.3100 WhatsApp email publisher@globalbusiness.media
---
AUDIENCE 
REACH
(source Google Analytics)
100+ countries
562,914   since Jan 1, 2015
233,455   since Jan 1, 2020
  23,177   since Jan 1, 2023
How might you
let your emotions flow
through you
this weekend?
---
---
From all revenues, GLOBAL supports findneurohelp.org by providing ongoing public relations awareness to the business community because Parkinson's and Alzheimer's and other neuro-based diseases impact so very many of us. Your advertising / sponsor investments, event registrations, and membership in GlobalPressClub better enable us to act.
Have a look at findneurohelp.org and
THANK YOU, I'm grateful.
  Learn more, watch GLOBAL MEDICALTVtalkshow …about advanced medical research up in the space station in zero-gravity https://youtu.be/qLRBRtYXUGI