join/subscribe, become an annual member and benefit 365 days
GLOBALPR 
is the magazine
"Your personal story counts; always connect; never give up!  We will help you max your ability to tell your story in a way that helps others believe in you and understand your value".  
Become an annual member/subscriber Global Press Club nonstop GLOBALPR 24-7-365 show company news each month run an employment ad tv interview each month panelist on a tvtalkshow every month radio talkshow each month biz intros each month biz connex every month get all info, text/msg ED (+1)619.787.3100
Introducing you to the
RESUME WRITER / ADVISOR
Did you know? 
How you appear
= What you say
Edwin B Cohen calls me the "Poster Child of Globalization"

With both parents who immigrated to the US, (one from Germany & one from the Philippines) , and having traveled to 11 different countries so far….I quickly learned the importance of Cultural Awareness and use these skills every day
Today I am also part of our DE&I committee!
REACH ME…
Comment where your families have immigrated from! I want to see all the beautiful flags!
MedicalTV Health/Well-Being
MEDIA
COACH
Dianne
Devitt
MedicalTVtalkshow interviews renowned scientist, Emiliana Borrelli, PhD; awarded title, Knight in the Order of the "Légion d'Honneur," the most prestigious civilian honor given by the French government
Mun Bau, Catalonia-based Founder and CEO of "Grace of No Age" tells us about this beautiful project that aims to empower and help women age graciously. Watch/Listen to this dialog about how women +40, facing mental/physical challenges that perimenopause and menopause bring their way, now have a place to meet/learn from each other. Get info
REMOTE here-to-stay!
Don't Ignore Your Virtual Natives 
What is a successful remote leader?  Who are these people?
"Virtual Evacuees" .."Virtual Immigrants" .. "Virtual Natives"

Founder, Center for Respectful Leadership
Award-Winning Best-Selling Author
Speaker | Exec. Coach | Master Facilitator & Culture Change Consultant 
Publisher's Memo:  Now I want to invite you to msg me if interested to speak on this topic as my special guest (complimentary); be featured on GlobalTVtalkshow.com during June + July + August.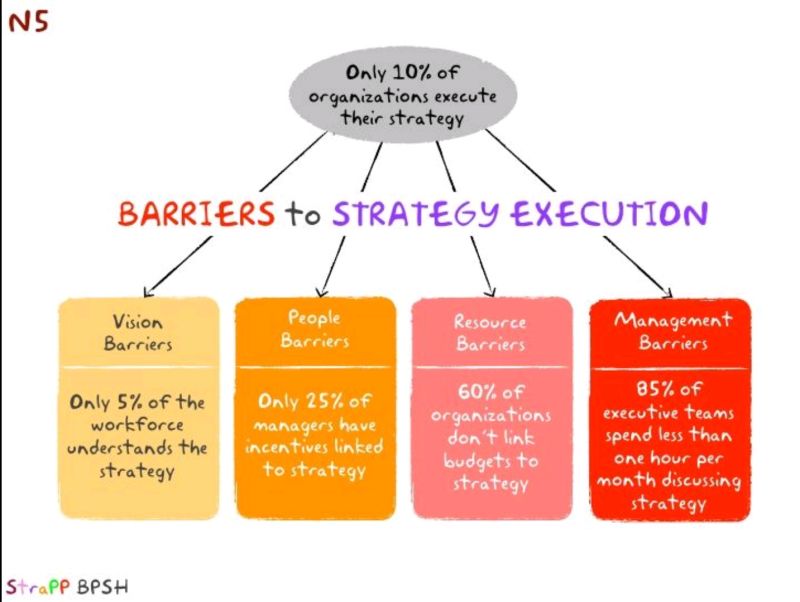 CYBER ATTACKS
Critical Infrastructure (CI) 
Supply chain targeted   
state-sponsored, cybercriminal gangs; ransomware / malware attack
click to read the article
He is a Technology Evangelist, Corporate Executive, Speaker, Writer, and a Government Relations, Business Development, and Marketing Executive. With over 74,000 followers on LinkedIn, 16,000 followers on Twitter, and 5,000 followers on Facebook, Chuck has built a sizeable community on social media, where he regularly shares the latest happenings and updates from the cybersecurity industry.
He was named The Top 5 Tech People to Follow on LinkedIn. He's among the world's 10 Best Cyber Security and Technology Experts, by Best Rated; in the Top 50 Global Influencer in Risk, Compliance, by Thomson Reuters; the Best of The Word in Security, by CISO Platform, and IFSEC's #2 Global Cybersecurity Influencer.
Chuck was featured in the 2020 and 2021 Onalytica Who's Who in Cybersecurity as one of the top Influencers for cybersecurity issues and risk management. He was also named one of the Top 5 Executives to Follow on Cybersecurity by Executive Mosaic; the Top Leader in Cybersecurity and Emerging Technologies by Thinkers360, and Top Global Top 50 Marketer by Oncon in 2019.
Chuck has an MA in International Relations from the University of Chicago, a BA in Political Science from DePauw University, and a Certificate in International Law from The Hague Academy of International Law. Adjunct Professor, Georgetown University.
Publisher's memo: I found this red wine from Portugal while at Trader Joe's in San Diego. Yes, I bought it, drank it; loved it! I'll buy it again. It's got taste and a low price.
Authors MICHELLE WUCKER and STEVEN HOWARD
GREGG WARD and STEVEN HOWARD discuss workplace wellness
BUSINESS TRAVEL 
NEW REALITIES
INTERFACE   with London-based
 MIKE HIBBERD, CEO
Global 
Expat Pay
How
Should
Companies
React
When Impacted
by
GeoPolitics?
Authors STEVE CADIGAN and STEVEN HOWARD featured in a fast-paced dialog about the current "new reality" impacting employers
INTERFACE  with
Sarah (Heinz) Daly
SPHR, SHRM-SCP, CCP
Head of HR & Talent  …Strategic Partner
---
Barbara Boldt, Principal, Boldt Global, LLC
I just watched the video all the way through. I like it.
You are such a great interviewer.  You make it so easy!
…bb@boldtglobal.com  810.877.2818
---
PROTOCOL matters for CXO's
What do clients of HR value?
vs.
What has the biggest impact on the organization's performance?
"Business leaders often report Compensation & Benefits as the most important service HR provides, but the data suggests the most impactful thing for them is the support HR provides around Culture & Innovation." – Brad Markis
"Even more surprising, Business Leaders don't prioritize HR Metrics & Analytics, but its more impactful than L&D and Performance Management when it comes to their satisfaction with HR." – Brad Markis
"The receiver of the gift determines the value of the gift" – Dave Ulrich